CRC Information Techonologies, staff comprises engineers with a sound background qualified to face the development of different systems with solutions in real time, as well as what we call engineering solutions.
Among these ones, we can mention, the development of ultrasound signal systems to monitor certain components (electronic controls, 2D or 3D representation, assessment tools, reports …) nuclear plant simulators, solar power plants, combined cycles, or control of mechanic elements to automatize processes (Kuka robots, UMAC Systems…).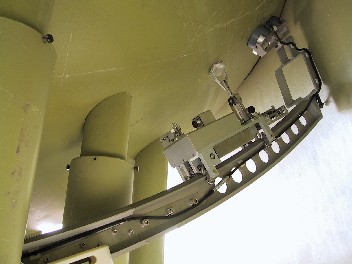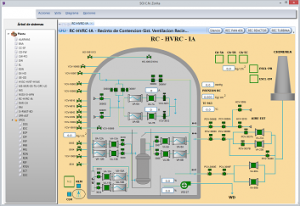 Simulators are a key element in training processes, a support to engineering and to the operation of industrial systems. To develop these complex systems is necessary to know and master different technologies to eventually integrate them in the final product.
The analysis, design and construction of this type of systems are complex: CRC Information Tecnhologies contributes with a state-of-the-art solution based on the extensive knowledge in these technologies.