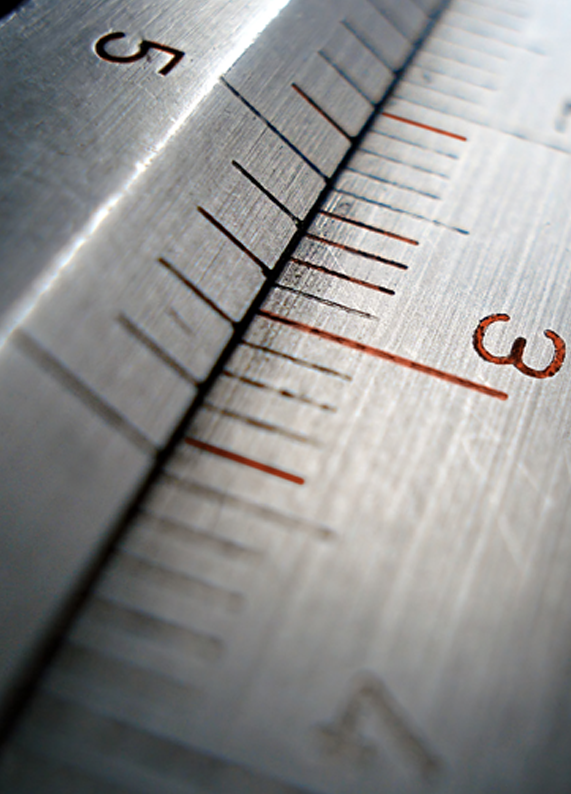 "Planning and Study", "Analysis and Design", "Construction and Trials" & "Installation and Start-up"
Developed using high-end technologies by a team of professionals with a sound understanding in the development of Information Systems. We deliver custom developments to create and implement new Information Systems or adapt existing ones to new technologies.
Independent of the implementation technology chosen by your firm, brings in a highly qualified, experienced team, with flexible working methodologies, that constantly favor a dynamic development of the product in close collaboration with the client.