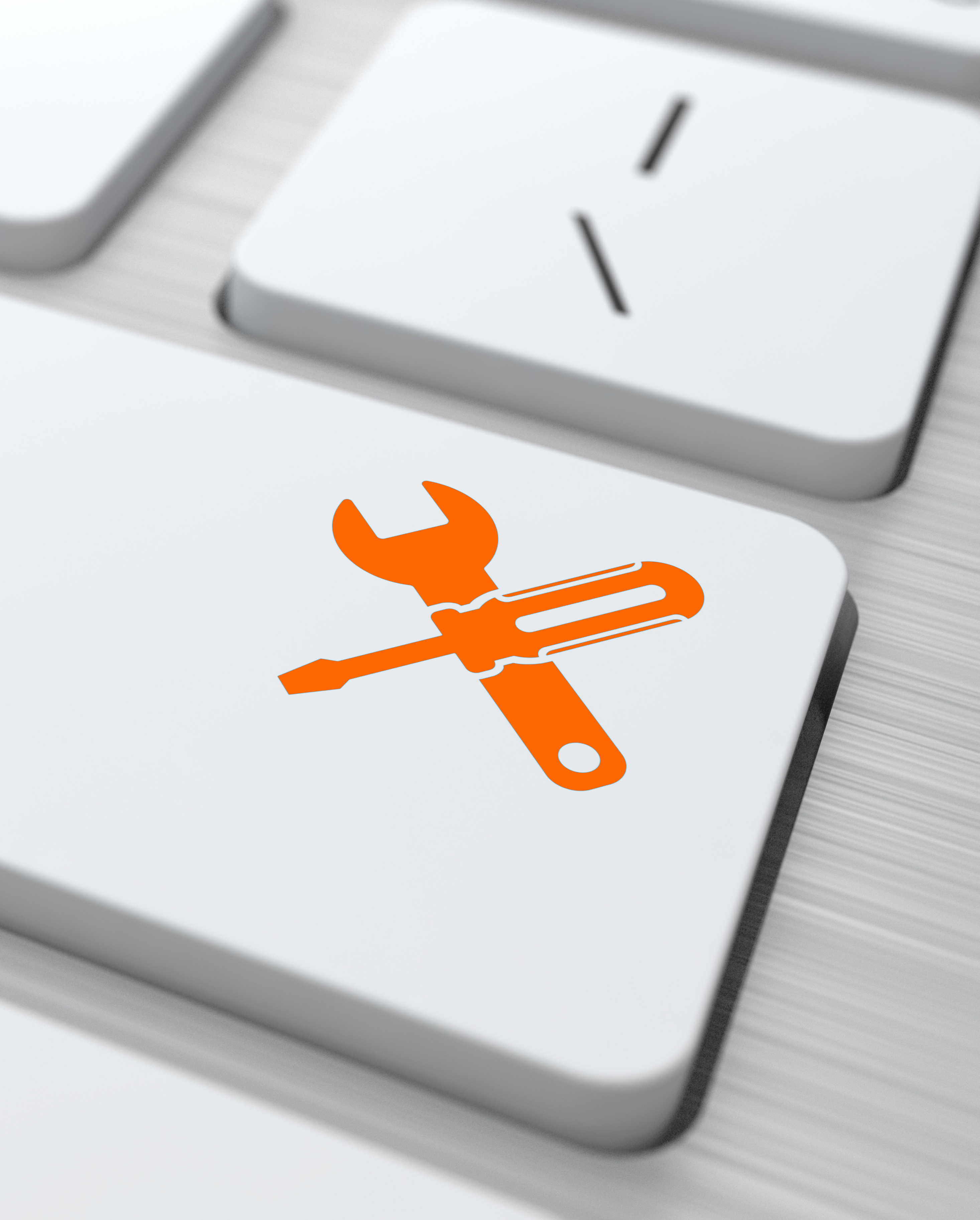 WE MANAGE YOUR INFORMATION SYSTEMS SO THAT YOU DON'T HAVE TO WORRY ABOUT ANYTHING.
To this end, we have a team of highly qualified professionals to develop, maintain and manage all types of Information Systems.
CRC Information Technologies provides a non-stop follow-up of technology providers and standard tools, to offer the best solution to your needs, assisting you in the acquisition of compatible tools, already implemented and consolidated in the market, keeping pace with rapid evolution.

CRC Information Technologies uses the following technologies to render technical support services:
Database servers, mainly Oracle & SQL Server.
Virtual Platforms (VMWare).
Operative systems, offering our extensive experience in the management of UNIX, Linux & Windows systems.
Web technology execution environment, such as IIS, if you are using .NET technology, or a wider range (Weblogic, Oracle iAS, Tomcat) of JEE servers, if your apps are developed in Java.
We assist your business in the management and administration of Maven repository.
Final products and middleware of a different nature.
And more, and more, and more..
Although this section has been focused on the maintenance of third party final products, we also provide our clients with professional technical support for the maintenance of their Information Systems, as part of our consulting service.
We provide in-house technical support, or else we bring our support to the client's premises, occasionally through outsourcing processes.